I AM VERY PROUD TO PRESENT...... SHINIGAMI SORA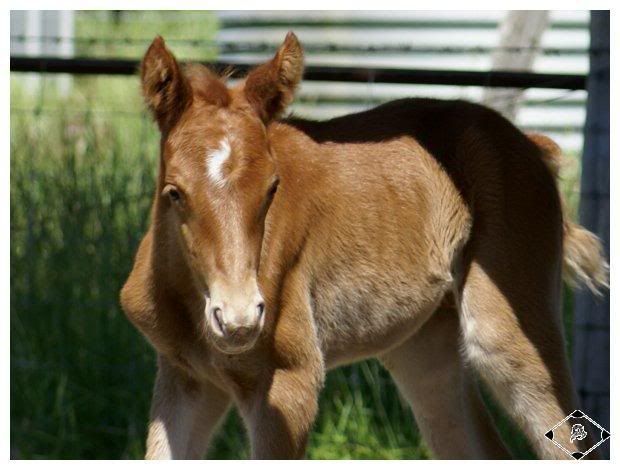 Born this morning from Bey Fuego ( arabian stallion) and Lady Shalua (quarter horse percheron cross), this little man made my day!!!!!!
he has 4 white socks, a star and is already a curious little man who loves to bounce on the spot. That was how he got his name. that and i am so into KH2 at the moment!
ok i have stock for sale... horse gear that is not horses at this stage in time.